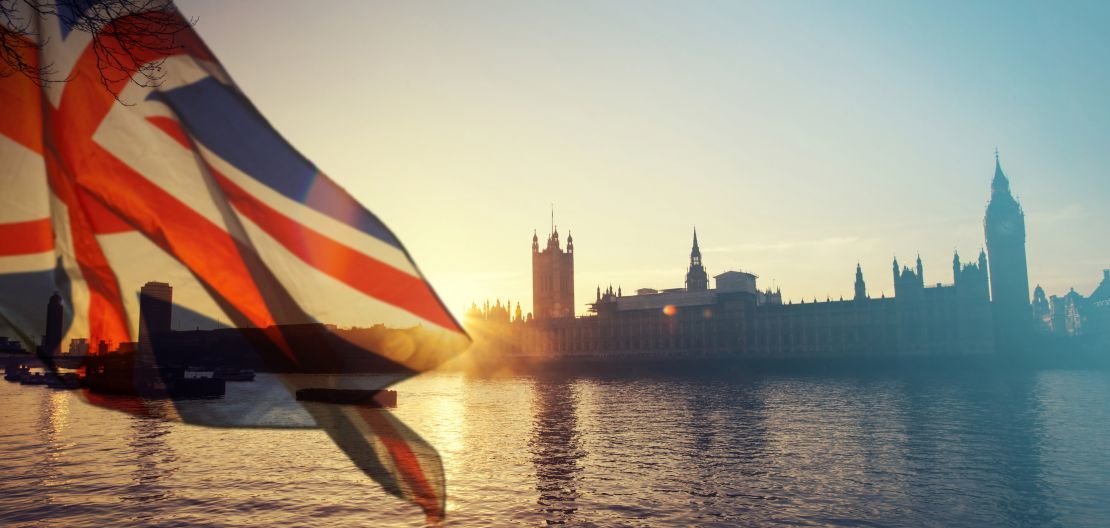 Dossiers - CH-UK Relationships
Our export industry can breathe a sigh of relief
Brexit caused uncertainty for the United Kingdom, the EU and Switzerland. The objective of scienceindustries was to ensure the smooth continuation of our relationships with the UK. Switzerland has by now concluded agreements with the UK in the areas of trade, migration, road and air transport and insurance. This safeguards the bilateral business relationships with the UK.
The decision of the United Kingdom (UK) in 2016 to leave the EU gave rise to new uncertainty in the UK as well as in Switzerland. The UK is one of the ten most important trade partners of the member companies of scienceindustries, both with regard to exports and imports.
From the point of view of scienceindustries, the most important objective in the aftermath of the Brexit referendum was to safeguard and ideally expand the previous intensive business relationships between Switzerland and the UK as much as possible through new agreements. In this regard, a scienceindustries working paper was drawn up at an early stage. It summarised the strategic challenges and opportunities offered by the Brexit process for Switzerland from the point of view of its member companies and put these forward for discussion. Among others, this paper was used by the UK embassy as the starting point for the further course of action.
The Federal Council defined its "mind the gap" strategy at an early stage, which was intended to pave the way to finding the best possible solution for Swiss companies, regardless of further developments in the UK and EU. scienceindustries supported this strategy from the outset and actively participated in various working groups, directly engaged in exchanges with UK representatives and closely followed the process.
Switzerland did its homework, and by signing the agreements ensured a largely trouble-free cultivation of the bilateral business relationships with the UK. The agreements with the UK cover the areas of trade, migration, road and air transport and insurance. Continuation was also agreed for three chapters of the Mutual Recognition Agreement (MRA), i.e. Good Manufacturing Practice (GMP), Good Laboratory Practice (GLP) and Vehicles. Fixed-term unilateral measures relating to the MRA by the UK should guarantee security of supply.
The focus should now fall on further improving the achievements made and driving these forward as much as possible. This specifically also applies to reaching agreement about the implementation of all chapters of the MRA, the initiation of unilateral measures by Switzerland to ensure security of supply, and further options for intensifying the bilateral business relationships. Special attention should also be paid to the development of the negotiations between the EU and the UK to ensure that corresponding agreements can be reached in the CH-UK-EU triangle as rapidly as possible. We will also have to keep a close eye on the post-Brexit development of chemical regulations in the UK (REACH vs UK-REACH). But in spite of the UK's exit from the EU on 31 January 2020, everything will remain the same until the end of 2020.

---