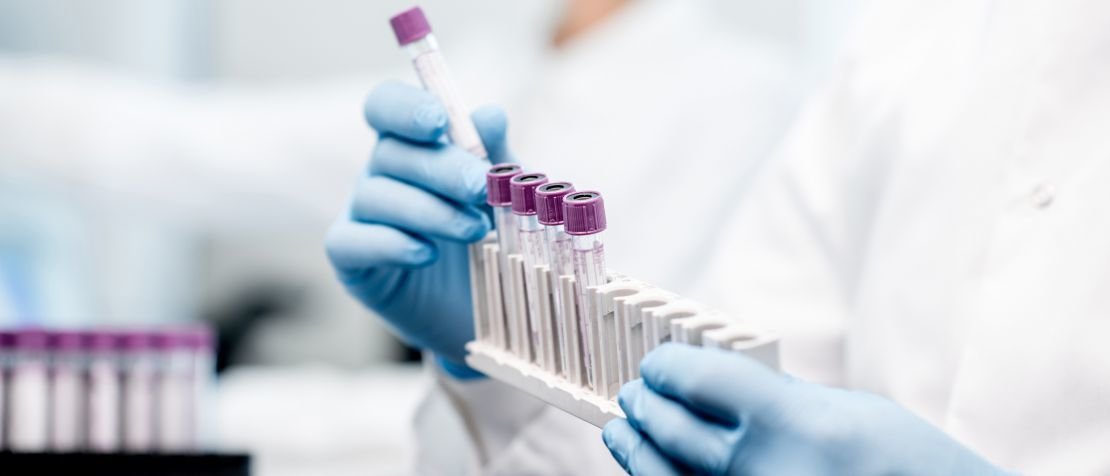 Dossiers - Corona pandemic
Our members are searching for solutions against the coronavirus
Our industries support the coronavirus measures taken by the Federal Council, even though these will have a drastic effect on the economy. The members of scienceindustries are providers of solutions in these trying times for Switzerland and the world. They carry out research and work at full speed to develop new test procedures, vaccinations, medication and protective materials in the fight against the coronavirus. To achieve this goal, they must be able to continue producing at all costs.
The research industries Chemistry Pharma Life Sciences are aware of their enormous social responsibility in the fight against the coronavirus/Covid-19 pandemic. The solidarity of our member companies with the Swiss population is tangible. Hopes are essentially pinned on medication that has already been approved for other diseases which might also work for Covid-19. This would be an immense help in fighting the pandemic, as it can take years to develop a new drug.
Research and development of medicines and tests are going ahead at full steam
The pharmaceutical and biotech company Gilead Sciences is researching its active ingredient Remdesivir as a possible drug against the Covid-19 virus. This drug is currently in the second clinical trial and was originally developed to fight the Ebola virus.
Roche hasalso developed a highly automated corona test and ramped up its production to meet the enormous demand. An additional 1.4 million tests can be done in the short term in the USA. This will enormously expand the data basis. The resources that are freed up by the automated tests can now be dedicated to the treatment of patients.
Industry supplies healthcare facilities with protective materials and disinfectants
Syngenta has joined forces with Huntsman to deliver 50 tonnes of disinfectants hospitals and pharmacies. Lonza and Siegfried are producing and delivering huge volumes of disinfectants to hospitals and retirement homes, either free of charge or at cost price.
The SME HeiQ from Schlieren, a leader in textile innovation has developed a process for manufacturing antiviral and antimicrobial textiles. Masks and other textiles treated with this technology such as protection suits keep the virus at bay and are thus much more effective than regular protective materials.
Members of scienceindustries provide financial support
Members such as Givaudan, the manufacturer of aromas and fragrances and the two Basel-based companies Novartis and Roche are donating large sums to help Switzerland and the world get through the corona crisis. They support medical facilities, logistics, suppliers and customers.
scienceindustries members are system-relevant and have to continue production at all costs
In the fight against Covid-19, our Chemistry Pharma Life Sciences industries supply healthcare facilities such as hospitals and pharmacies with much-needed medication, protective equipment such as masks and disinfectants as quickly as possible. An example is caustic soda, a by-product in the production of chlorine by CABB, which is indispensable for the operation of water treatment plants and waste incinerations plants, and thus for hygiene.
As shown by these examples, the value chain of our industries is system-relevant and may therefore not under any circumstances be restricted. Production by our industries must without fail be secured at all times for reasons of health and economic policy - for our people and our country, today and in the future.
---