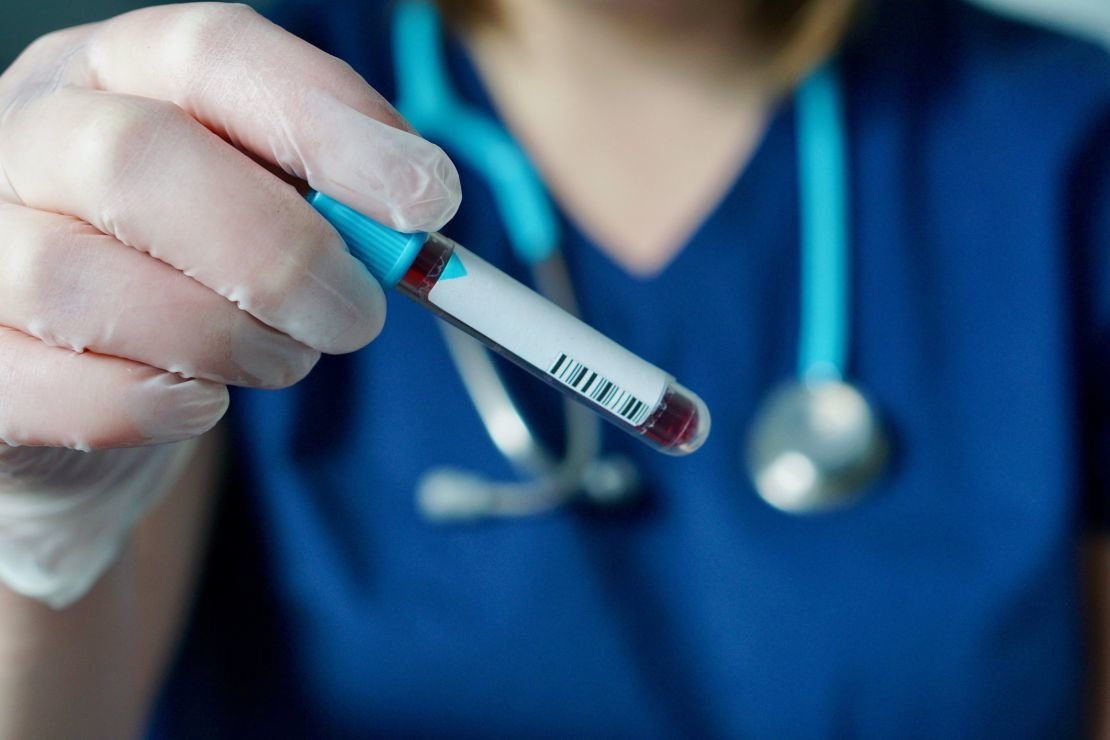 Dossiers - Corona pandemic
How the scienceindustries support the fight against COVID-19
Not only are the Chemistry Pharma Life Sciences industries surprisingly crisis-proof, but the research done by their members makes a promising contribution to finding a solution in the fight against the coronavirus.
The Chemistry Pharma Life Sciences industries have already proved their resilience to trouble during the financial crisis in 2008 and 2009, and are now doing the same amid the corona pandemic. On the one hand, this is due to their strong sector and geographic diversification. Almost 98% of scienceindustries products are exported throughout the world, which corresponds to around half of all Swiss exports. On the other hand, our industries are usually resistant to exogenous shocks as they are very important for security of basic supply as well as for the healthcare sector and thus for basic social needs. By their very nature, our industries are particularly challenged in times of a pandemic when demand for healthcare products and medication is very high.
In many instances, a crisis can only be weathered with innovative processes or products. Global crises increase the pressure for innovation on companies competing on the international stage. Thanks to our members' consistently large investments in research and development - more than 40% of private research funding in Switzerland - the Chemistry Pharma Life Sciences industries are in a good position, even in difficult times.
Life Sciences contribute to securing the supply of high-quality food 
Although not given much attention by the public, the contribution of Life Sciences to the daily supply of sufficient quantities of fresh food of a high quality should not be underestimated. Through the continued production and delivery of seed and plant protection products, the Life Sciences industry ensures efficient agricultural production and an uninterrupted supply of agricultural products to the food sector. In addition, many products manufactured by our industries are indispensable to the storing and preservation of food.
Our member company DSM, for instance, focuses on vitamins and other micronutrients that boost the immune system. In this way, patients especially at risk can strengthen their immune system against the coronavirus.
Pharma industry researches therapies and vaccines
The pharmaceutical industry has intensified its research efforts in view of the corona crisis in a bid to offer tests, treatment options and vaccines. Roche for example wants to bring to market a new corona test by May 2020. It is a new antibody test with which it is possible to identify people who were already infected with the new virus. Such tests may contribute to a better understanding of the actual spreading of Covid-19 disease.
Our members CSL Behring and Takeda Pharmaceuticals also joined an alliance involved in developing plasma therapy against COVID-19 which should make it possible to treat patients suffering from serious complications. For this, they need plasma donations from people who have recovered fully from COVID-19 and whose blood contains antibodies that can combat the novel coronavirus.
Globally, much hope is invested in the development of a vaccine. Some of our members have many years' experience in the development of vaccines and are actively researching potential vaccines. Johnson & Johnson has identified a candidate for a vaccine and wants to start a clinical trial as soon as possible. They also use technologies developed by Janssen Vaccines in Bern who has for some years been producing an ebola vaccine. The centre of excellence for viral and bacterial vaccines and innovative therapies is currently preparing for the sterile filling of the final COVID-19 vaccine formulation for the phase 1 trial.
Chemical industry supplies the economy with protective equipment
The lack of protective equipment and in particular protective masks is an issue receiving much public attention. Members of our chemical industry work hard to meet this demand. Ems-Chemie, for example, has sourced protective goggles and masks and provides these at cost to the healthcare, food and hairdressing sectors. As the objective must be to return society and the economy to normal as soon as possible after the lockdown, the supply of such protective products is of central importance.
 
Closed schools – with SimplyScience.ch, children can digitally explore the natural sciences and carry out creative experiments at home
scienceindustries supports the education system through the SimplyScience Foundation. It offers a digital learning platform for children and young people on its website for natural sciences and technology. The SimplyScience dossiers focus on different aspects of a superordinate natural science topic and study these from perspectives that go beyond traditional subject boundaries.
The texts are well suited to group-work sessions in the classroom or as research material for short presentations. Of particular interest in these times of corona, the "Viruses" dossier provides general information about viral pathogens and many examples of relevant viruses and the diseases they cause. The SimplyScience website is available in German and French: www.simplyscience.ch
---