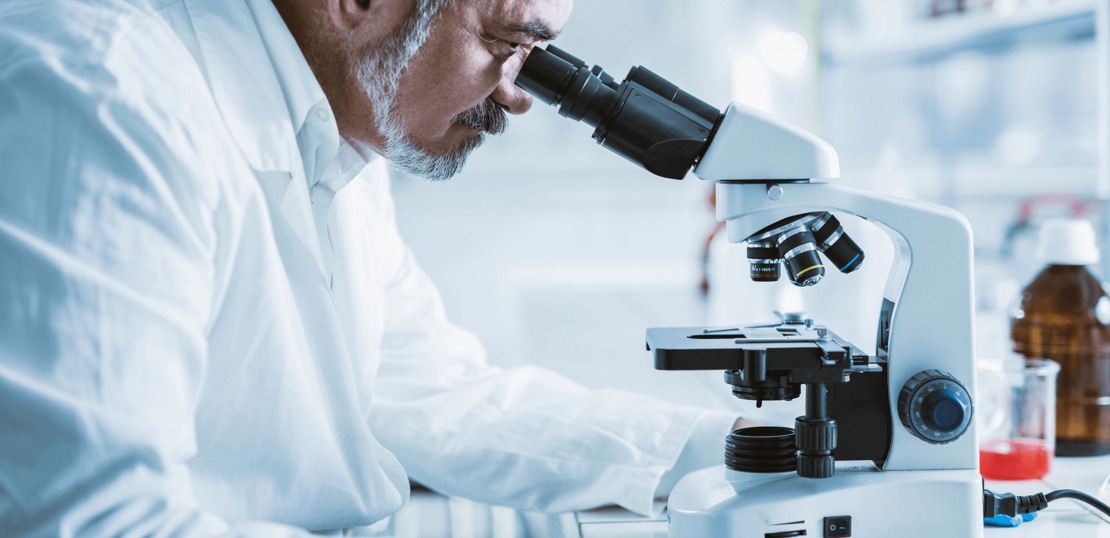 Innovation
Spirit of innovation for the world of tomorrow
The chemicals, pharma, and life sciences industries are the real drivers of growth in the Swiss economy, principally because of their innovative strength – the central element of progress for the economy and society. This is why scienceindustries is sharpening its focus on innovation.
The success of Chemistry Pharma Life Sciences as Switzerland's biggest export industry is founded to a large extent on its innovation ability. The over 12,000 employees and annual investments of more than 7.2 billion francs in research and development serve as the breeding ground for new, highly specialised products for the global market. With a share of some 40% of all private investments in research and development in Switzerland, Chemistry Pharma Life Sciences has for many years been the biggest research industry and thus the prime mover for Switzerland as an innovation hub.
Successful companies foster a pronounced culture of innovation by challenging and promoting the interdisciplinary expertise and cultural diversity of their employees. Thus some 45% of the employees of the member companies of scienceindustries are citizens of the EU. But innovation cannot be enforced by businesses or ordered by governments, it can only be enabled and encouraged. A successful state innovation policy therefore has to be a multidimensional policy with a long-term focus, aiming to provide the widest possible entrepreneurial leeway over a longer time and keeping this leeway stable. Because companies only engage in research and the development of innovations if the expected business revenue exceed their costs.
Without the government protection afforded to intellectual property, companies engaging in research would not earn any income. Protecting patents for a limited period guarantees that companies doing research will earn a sufficient share of the total earnings generated by innovations. For society, the obligation under patent law to publish inventions promotes scientific research and thus the innovation contest. When patent protection expires, innovations are available to imitators. In this way our industries create sustainable benefits for the global community.

---