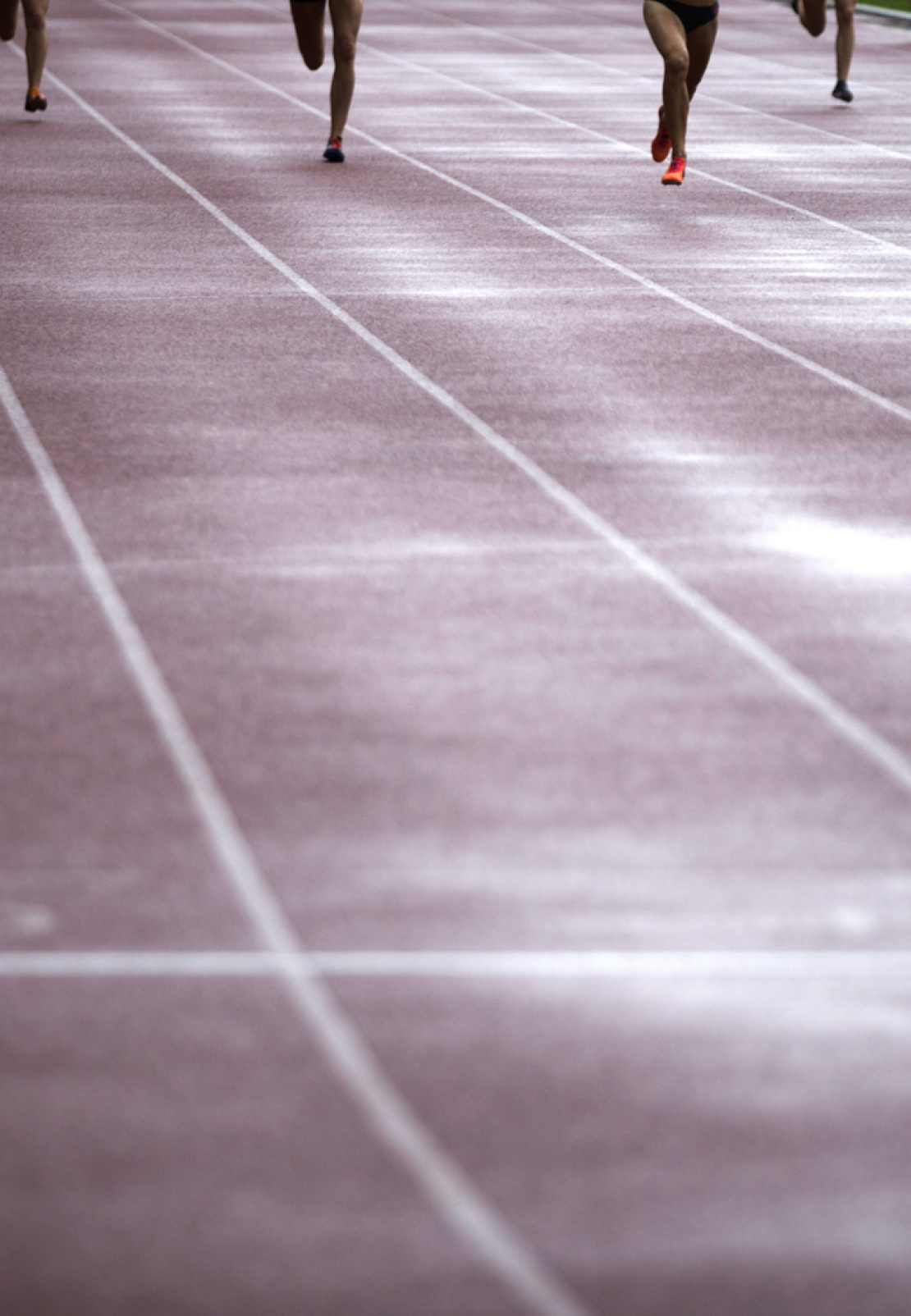 Dossiers - Competitiveness
Study on the competitiveness of our industries 2021
The chemical and pharmaceutical industry is one of the world's most competitive industries. However, the termination and responsible business initiative threaten the top position of Switzerland's largest export and research industry.
Swiss chemical and pharmaceutical industrystands out for its first-rate competitiveness
The Swiss chemical and pharmaceutical industry is pivotal to the country's growth and prosperity. Its very high international competitiveness has allowed it to benefit considerably from favourable global demand trends over the last ten years, making it the main growth engine of the Swiss economy.
The «Global Industry Competitiveness Index » (GICI), a worldwide comparison of locations for the chemical and pharmaceutical industry, also attests to the country's high level of competitiveness. Switzerland took second place, like in 2020, and tied with the USA. Ireland enjoys a very slight lead and is currently the most competitive location according to the GICI. Trailing behind those top three countries by a fairly large margin are Denmark, the Netherlands, Sweden and Singapore. China improved greatly compared with the GICI 2020 and is now in 8th place.
The Swiss chemical and pharmaceutical industry is highly competitive, something not only evidenced by its successful performance and capability, but also the sector's strength in innovation: Swiss companies invest successfully in research and new product development. By doing this, they lay the foundation for their ability to hold their own against the global competition in future. And this is essential, since competition is increasing sharply, particularly in the area of innovation.
Digital transformation is one key factor that will determine whether the future research hub is a success. Our analysis, however, indicates that this is an area where Switzerland still has potential for improvement.
---