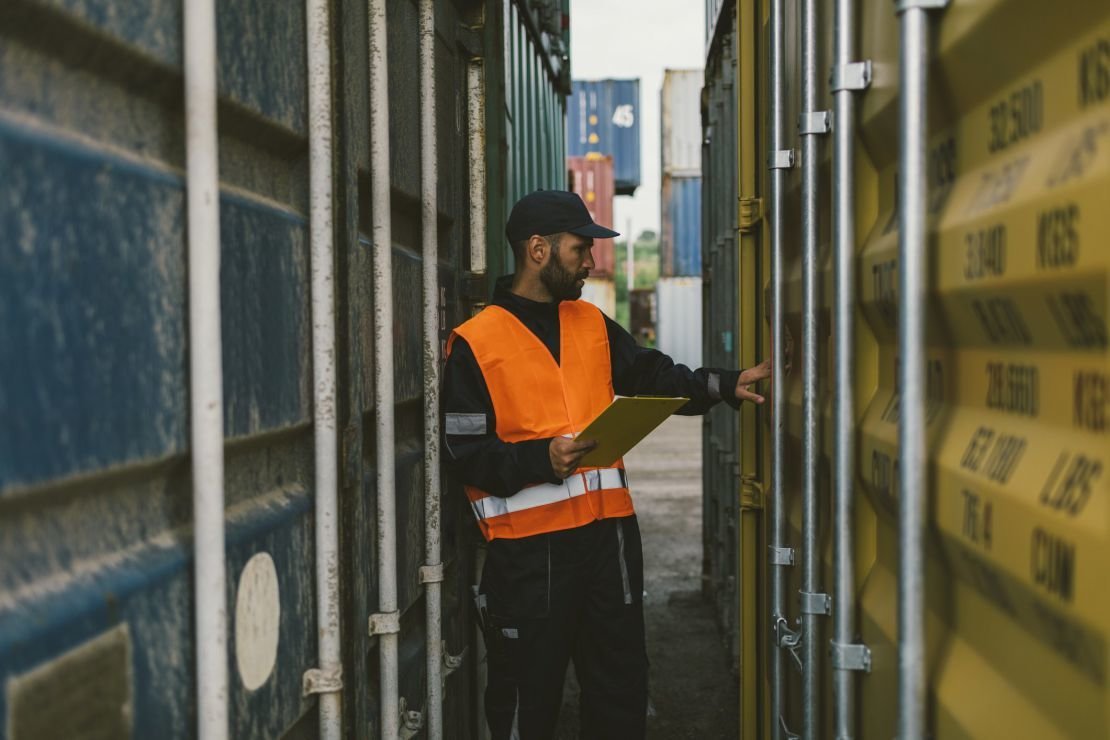 Services - Our services
Export Risk Insurance
Are deliveries abroad a risk?
Receipt of payment for deliveries abroad is exposed to additional risks in comparison with domestic deliveries. Export-oriented companies have an interest in minimizing non-payment risks. They can make use of the possibility to insure themselves against these risks. The cover ratio for multi-buyer insurances is up to 95%.
Multi-buyer insurance is the solution
On behalf of the export-oriented companies of the chemical, pharmaceutical and biotechnological industries, scienceindustries manages a multi-buyer office. The member companies benefit from hedging the export risks at low-cost and reduced administrative expenditure.
Which risks are insurable?
Basic risks

Political risks (exceptional government measures or wartime situations)
Transfer risk (non-conversion)
Force majeur
 

Del credere risk (economic risk)
How does the multi-buyer insurance work?
The exporters' applications for insurance are consolidated each term and hedged by SERV (Swiss Export Risk Insurance). In the event of damage, SERV assumes the risk.
Contact:
scienceindustries
Mr. Claudio Valentino
PO Box
8021 Zürich
Phone +41 44 368 17 32
claudio.valentino@scienceindustries.ch
---