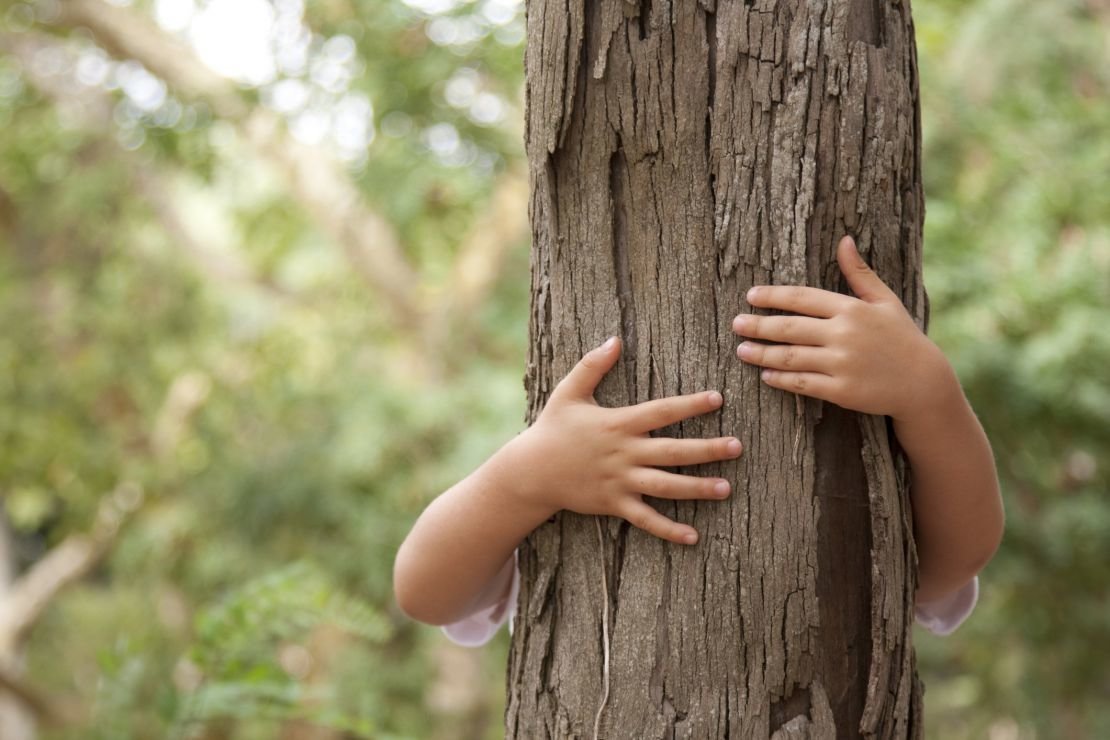 Dossiers - Climate and energy policy
Overview and position on climate policy
Climate policy is having a significant effect on production in Switzerland. It is therefore important that climate targets are reached without damaging Switzerland's position as a business centre and this is only possible if climate policy has an international focus.
Switzerland is performing well in the climate sector. According to an evaluation by the Organisation for Economic Co-operation and Development (OECD) on international energy policy, Switzerland has the lowest emission intensity and the second lowest energy intensity of the 30 member states of the International Energy Agency (IEA).
Chemical, pharmaceutical and life sciences industries achieve clear reduction in emissions
Thanks to the target agreement system, emissions from the chemical and pharmaceutical industry fell to approximately 350,000 tonnes of CO2 per year, which corresponds to around 20% of the entire effect of the measures taken by the Energy Agency of the Swiss Private Sector (EnAW). To offset the release of CO2emissions, companies will have to significantly reduce the quantity of emissions they generate. The companies participating in the emissions trading system (ETS) can reduce their actual CO2emissions by around 934,000 tonnes of CO2 (-16.9%) in comparison with 2013.
International and innovation-friendly focus in climate policy
The chemistry, pharmaceutical and life sciences industries are also helping other economic sectors to reduce their emissions with innovative solutions such as more efficient batteries or photovoltaic systems. However, they face strong global competition – as is the case across the entire economy – and require the same conditions as their competitors. Linking the Swiss emissions trading system to that of the EU is a move in this direction. Focusing Swiss climate policy on adapting CO2emissions to the levels in the international environment, for example, is the next necessary step.
Responsible care
As part of the voluntary "Responsible Care" programme, scienceindustries members voluntarily commit to the safe handling of their products along the entire value chain – from production and transportation right up to processing the end product. The stated goal of our industry is to continue to improve in environmental protection, health and safety and to achieve top performances.
---