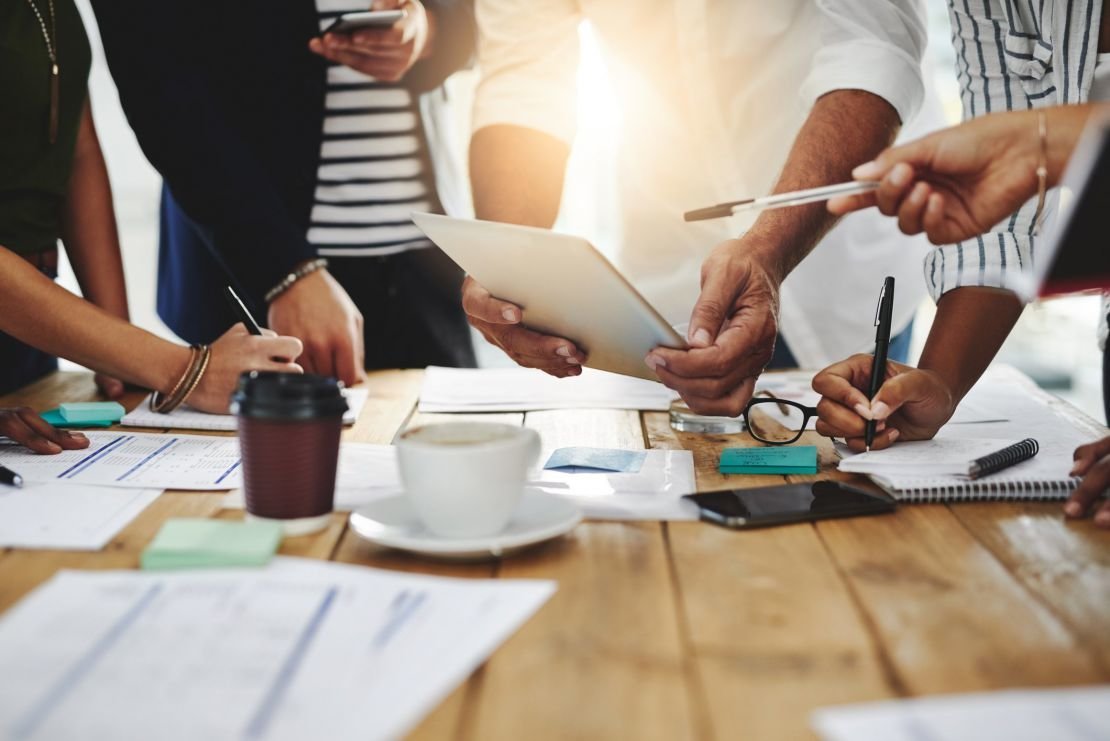 Portrait - Initiatives
Green Business Award
scienceindustries is a sponsor of the "Environmental Business Award". This was relaunched in 2021 and is now called the "Green Business Award".
 
Der «Umweltpreis der Wirtschaft» unter dem Jurypräsidium von Doris Leuthard wird neu zum «Green Business Award». Dieser prämiert innovative Unternehmen, die ökonomischen Erfolg mit ökologischem Impact verbinden. Am 20. April 2021 werden die nominierten Firmen veröffentlicht, die Finalisten werden am 2. Juli bekannt gegeben. Am «CE2 – Circular Economic Entrepreneurs» findet dann am 22. September die Preisverleihung statt.
Unter dem gleichen Dach (Schweiterische Umweltstiftung und Go for Impact) wird ab Sommer 2021 auch das «Green Business CEO Rating» lanciert. Mirjam Staub-Bisang, CEO Blackrock Switzerland, wird dessen Jurypräsidentin. Das Rating analysiert sowohl die Unternehmensleistung als auch den persönlichen Beitrag der CEOs mit Blick auf den gesellschaftlichen und ökologischen Impact. Im Fokus stehen Unternehmen des SMI Expanded sowie die grössten Schweizer Arbeitgeber.
---