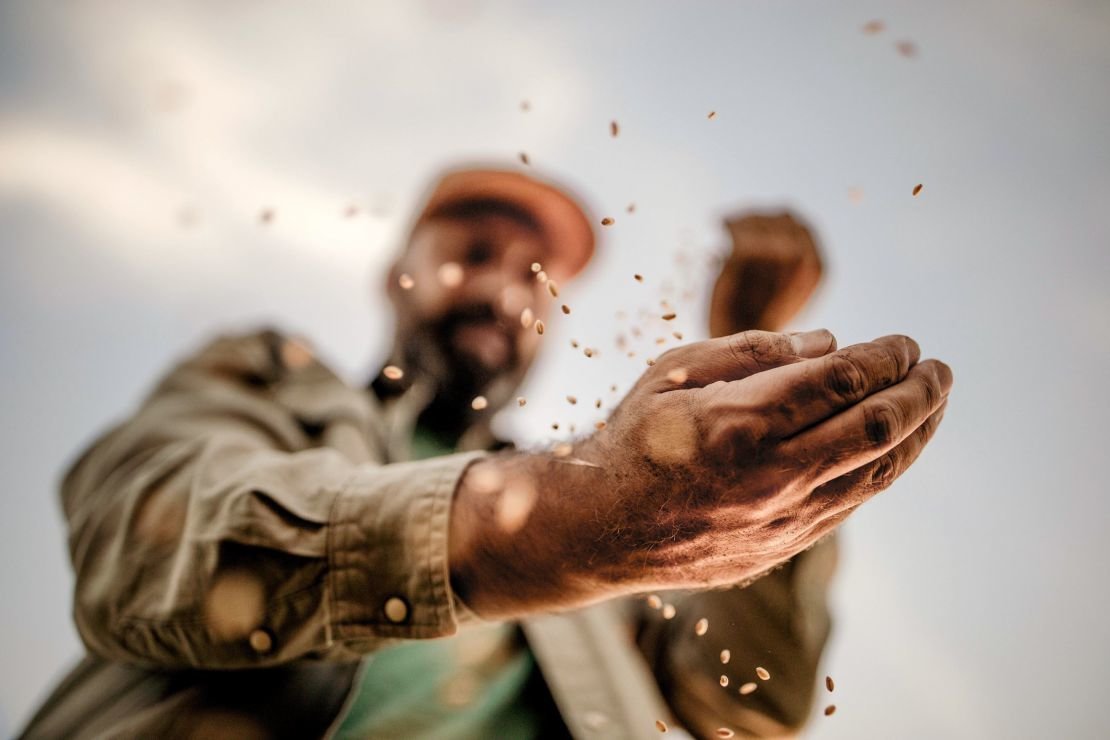 Portrait - Groups
Agriculture industry group
The agriculture industry group brings together plant protection specialists from BASF Schweiz AG, Bayer (Schweiz) AG, Leu+Gygax AG, Omya Schweiz AG Agro, Stähler Suisse SA, and Syngenta Schweiz.
The group is concerned with promoting innovative and environmentally friendly solutions for plant protection. The idea is to ensure Switzerland continues to lead the way in international research and development for plant protection products.

Background
Without plant protection products, it would not be possible to produce food in sufficient quantity or of the quality required. Modern plant protection products are some of the most extensively researched substances around. They can only be released for distribution if the Swiss Federal Office for Agriculture (FOAG) has approved them first. There are strict statutory requirements to minimise any risks involved.
 
What are the group's aims?
Collaboration on the action plan for plant protection products.
Ongoing provision of information and lobbying in relation to all questions involving plant protection products (innovation, legislation and its implementation, use).
Provision of background information on the complex challenges facing Swiss and global food production.

Key messages
Productive domestic agriculture sector. Plant protection products make a significant contribution towards a productive and sustainable agriculture sector.
Keeping Switzerland at the forefront. Switzerland is at the forefront of international research and development for plant protection products and active agents – including minimisation of risks and promoting sustainable use. This should continue to be the case.
Scientific and risk-based regulations. The pace of innovation, in terms of developing new active agents, has steadily declined in recent years. This is partly due to stricter requirements for approval purposes. The important thing is to accelerate the pace of innovation once more.
---