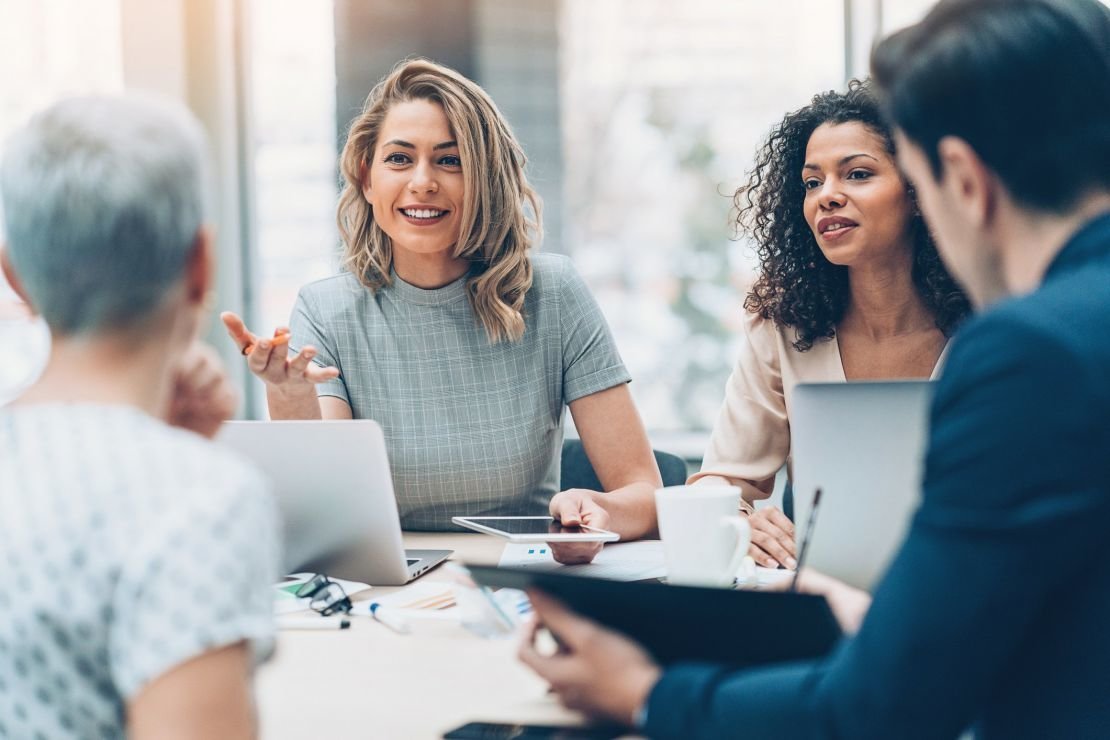 Portrait - Organisation
Target and Strategy
Vision
Owing to optimal framework conditions and broad-based social acceptance, Switzerland will remain a leading international hub of innovation, production and business for the chemistry, pharma and life sciences sectors in future.
scienceindustries supports the innovation strategies of its member companies by consistently dedicating itself to obtaining internationally exceptional regulatory framework conditions for science-based companies. The pre-eminent position of Switzerland as a location for its member companies will be extended progressively over the next 20 years. This goal can only be achieved in collaboration with the Swiss political system and with the government authorities most involved in shaping framework conditions.
scienceindustries wants to achieve
A Switzerland that is friendly to innovation. With exemplary initiatives such as SimplyScience.ch, scienceindustries promotes the acceptance of science and new technologies amongst the population and helps to increase confidence in science-based industries.
Competitive framework conditions for Switzerland as a location for research, production and business.
An attractive Swiss market as a launch platform for reaching world markets.
Worldwide market access for Swiss products and increased protection of intellectual property in all countries.
The Statutes and our Annual Report (only available in German) provide you with more detailed information about the goals and current activities of our organization.
---