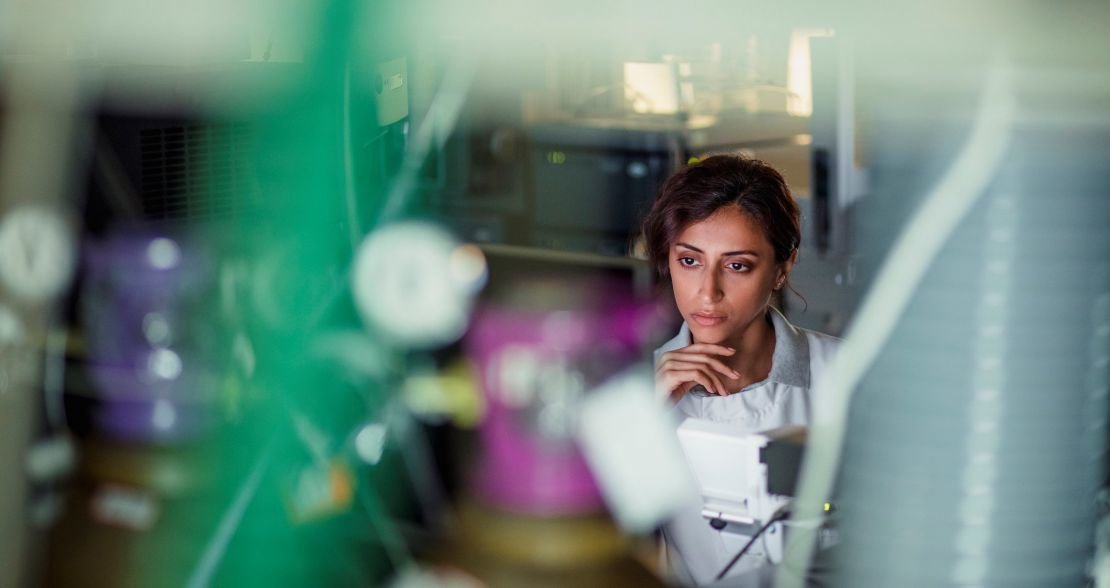 Portrait - Organisation
scienceindustries - The Business Association of the Industries of the Future
scienceindustries is the Swiss Business Association Chemistry Pharma Life Sciences. More than 250 companies within the chemical, pharmaceutical, life sciences and other science-based industries operating in Switzerland are members. scienceindustries is a significant member of economiesuisse, the umbrella organization of the Swiss economy.
Seit 1882 im Dienste der Industrie
scienceindustries wurde 1882 unter den Namen "Schweizerische Gesellschaft für Chemische Industrie" als wirtschaftspolitischer Interessenverband der chemisch-pharmazeutischen Industrie gegründet. scienceindustries bezweckt die Förderung und Wahrung der Interessen ihrer Mitglieder und vertritt die Branche gegenüber der Öffentlichkeit, staatlichen Behörden und internationalen Organisationen.

---